We are a UK provider of car transport and vehicle movement specialising in fleet management vehicle transfers. Segensworth Automobiles are specialists in transporting all types of vehicles including non runners and classics.
Vehicles in transit are fully insured and treated with care and respect
Prices are fully explained prior to transportation, there are no hidden collection fees and mileage is charged for the transported distance only.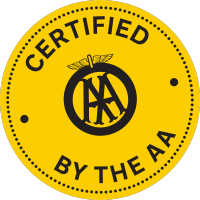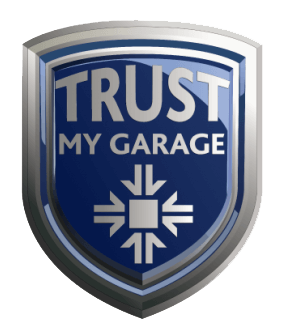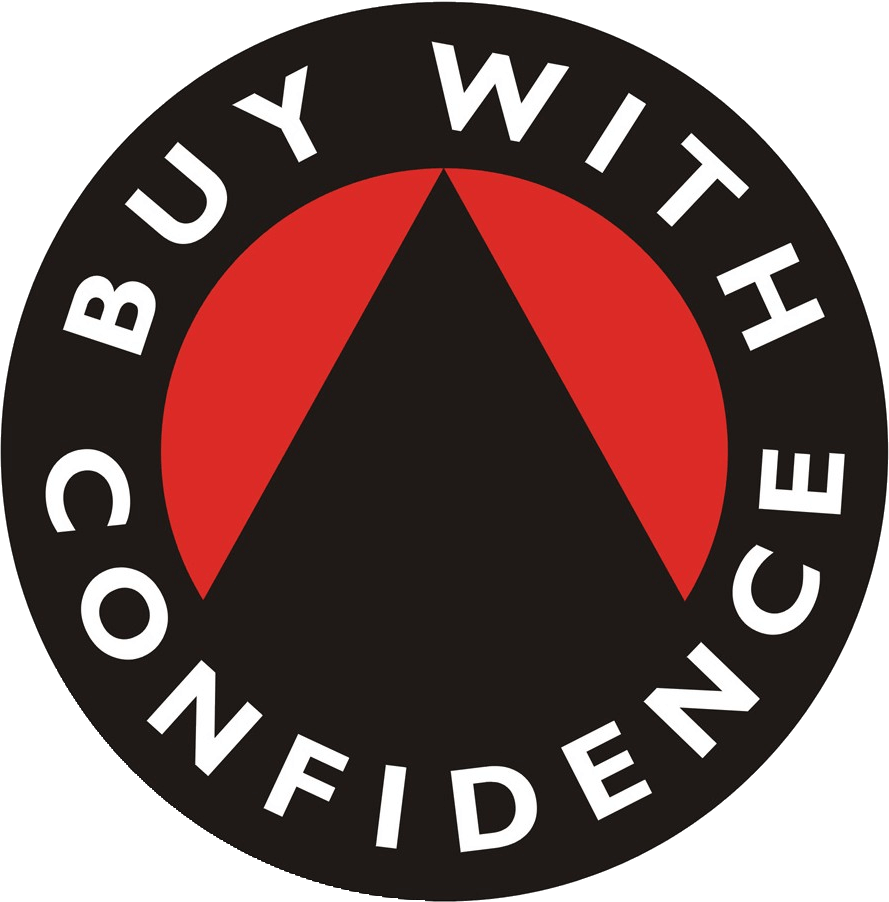 Copyright Segensworth Automobiles 2013 Registration No. 2555203 VAT No. GB 566 7096 02