Ensure you don't damage your health and safety record when transferring company vehicles between members of your staff.
We have 10 years experience in vehicle transfers.
We carry out inter site vehicle movements via our site for safety check (See Logistics).
Full safety and mechanical defect check.
Full body work and trim check. (See Body Repairs)
Full interior gadget check.
We will generate a report for the fleet manager on all authorised work carried out. All Fleet vehicle's are delivered to the new driver valeted.
For peace of mind and to keep your insurance company happy call us on 01489 662000.
Collection and delivery service covering Locks Heath,Whiteley, Fareham and Hedge End, for all your MOT, vehicle service, mechanical and body repairs.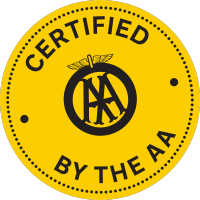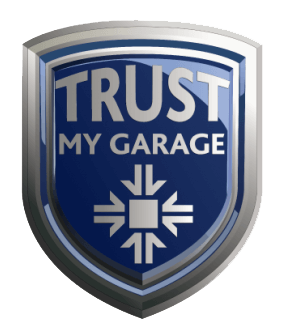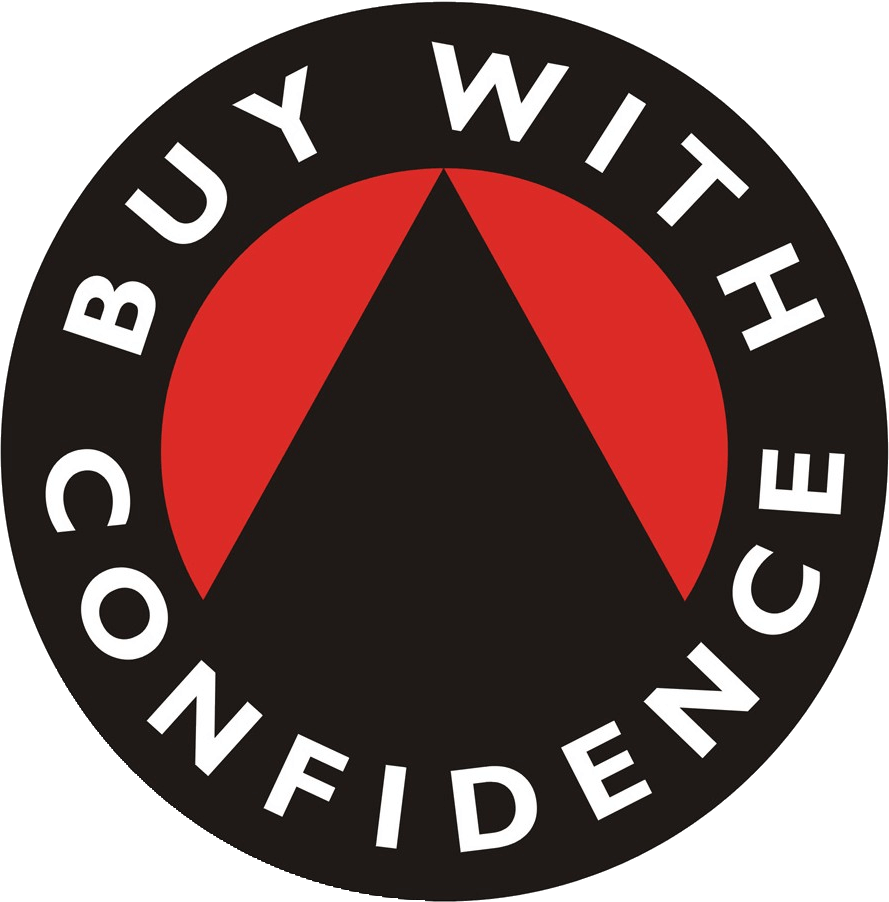 Copyright Segensworth Automobiles 2013 Registration No. 2555203 VAT No. GB 566 7096 02