Car Body Repair
Is your car bumper scuffed, scratched or chipped? Or worse still completely cracked? We may be able to get the problem fixed in just 1 day!
We provide a very professional car scratch repair and scuff repair service which removes the requirement for your vehicle to go to a body shop for a long period of time,
with associated high costs.
We cover the following area's, Fareham, Locksheath, Park Gate, Whiteley, as well as Warsash & surrounding areas.
Using our Smart Repair service for minor damage your vehicle will be returned to you with the repair carried out to the highest standard within a day.
Services include:
Polishing
Car Scratch Repair
Scratch Repair
Mirror Casings
Panel Damage Repair
Stone Chip Repair
Bumper Scuff, Crack, Scratch Repair
Dent Removal Service
Have you dinged your vehicle resulting in a dent to your bodywork? No problems, if the paintwork is still intact we can use a process called Paintless Dent Removal which effectively massages away the dents in next to no time!
Services include:
Bodywork Creases
Minor Panel Dings
Large Car Bodywork Dents
Get in touch for a quotation!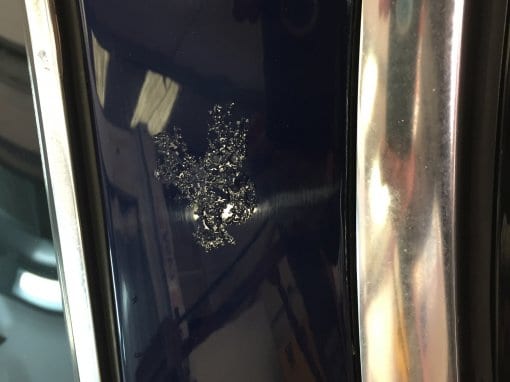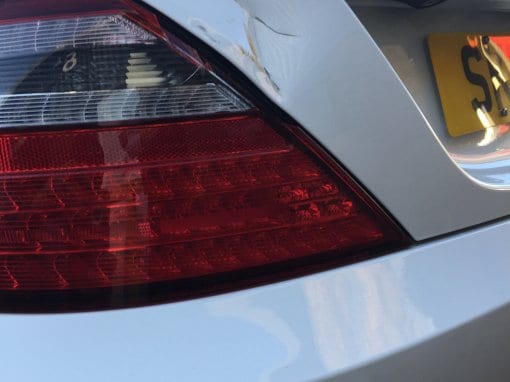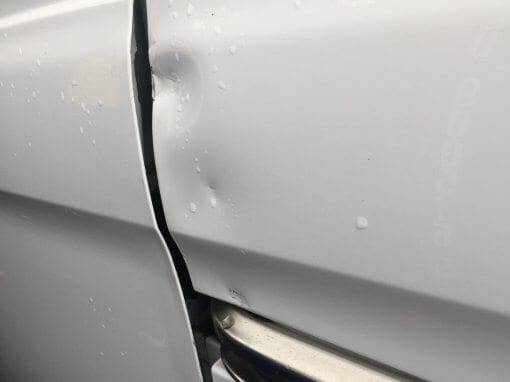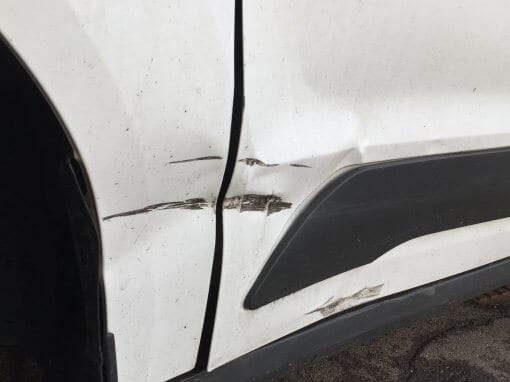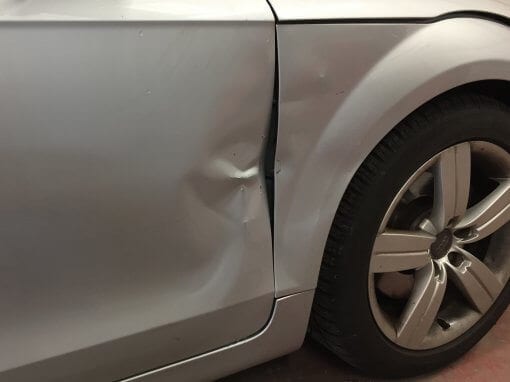 Units 6, 7, 8 & 9 Barratt Industrial Park,
Whittle Avenue,
Segensworth West Fareham,
Hampshire
PO15 5SL
United Kingdom (UK)
Monday - Thursday: 8:30 AM - 5:30 PM
Friday: 8:30 AM - 4:30 PM
Saturday - Sunday: Closed