We can provide full range of service options from an oil and filter change through to full Manufacturers service schedule.
Minor Service from £99 inc vat
Major Service from £185 inc vat
V6 & V8 Major Engines over 2.5 ltr Menu Service £210.00 inc vat
Brake Fluid Change £35.00
Antifreeze Change £45.00
Subject to engine size and oil type. Manufacturers service schedule subject to Make, Model and service interval please ask us for a quote.
We provide a full range of service options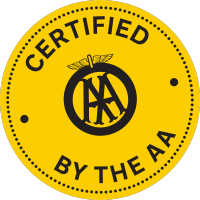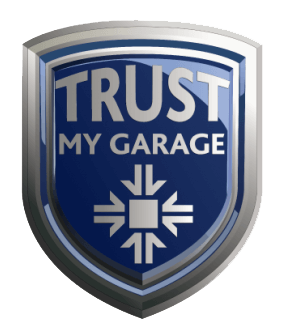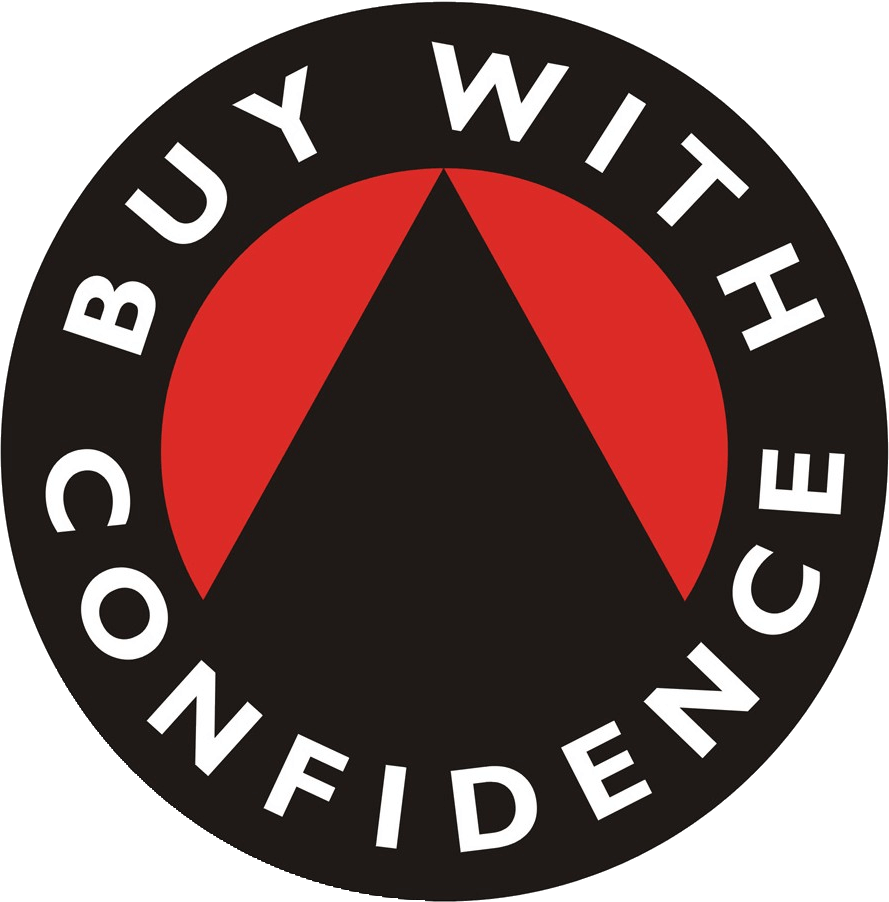 Copyright Segensworth Automobiles 2013 Registration No. 2555203 VAT No. GB 566 7096 02