Segensworth Automobiles is now part of the MOT computerisation scheme. The MOT test is the same as before. It is an annual check to make sure your vehicle meets the minimum standards required by law. The MOT test is not a substitute for regular servicing, and passing the MOT test does not mean your vehicle will remain safe for the following 12 months.
You can now book your MOT online clicking on the MOT TESTING button below and selecting the type of MOT you require. Once selected you can pick the desired date & time you would like your MOT, an e-mail confirmation will be sent to your registered e-mail address to confirm your booking.
MOT Test Fees:
Class of Vehicle
Fee
Class 4
Cars (up to 8 passenger seats), Motor Caravans, Dual Purpose Vehicles, Good Vehicles up to
3000kg D.G.W
£40.00
Class 3
Trikes
£30.00
Class 2
Motorcycles
£20.00
Maximum fee for
Replacement test certificate
£10.00
New MOT Failures from 16th February 2014
For Class 4, 5 & 7 vehicles;
Headlamp levelling and cleaning devices when fitted for HID or LED headlamps.
Main beam 'tell-tale'.
Battery (including batteries form electric or hybrid vehicles).
Electrical wiring and connectors.
Trailer electrical socket security and damage.
Operation of 13-pin trailer electrical sockets using an approved trailer socket tester.
Operation of the steering lock (where fitted) including a malfunction.
Warning in respect of an electronic steering lock.
Electronic power steering malfunction indicator lamp.
Electronic parking brake control and malfunction indicator lamp.
Electronic Stability Control (ESC) components, including the switch (if fitted) and malfunction indicator lamp.
Brake fluid warning lamp illuminated or inoperative.
Check for presence of catalysts and particulate filters on diesel powered vehicles, any vehicle where a catalytic converter or particulate filter is missing where one was fitted as standard will fail the test.
Tyre Pressure Monitoring Systems (TPMS).
Engine mountings.
Speedometer.
Indirect vision devices (where they replace obligatory mirrors).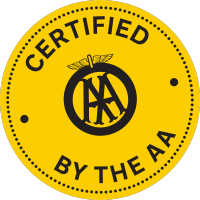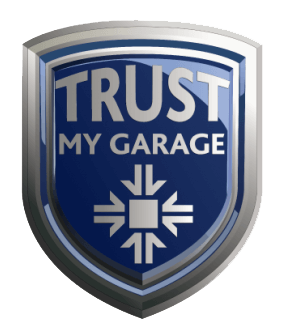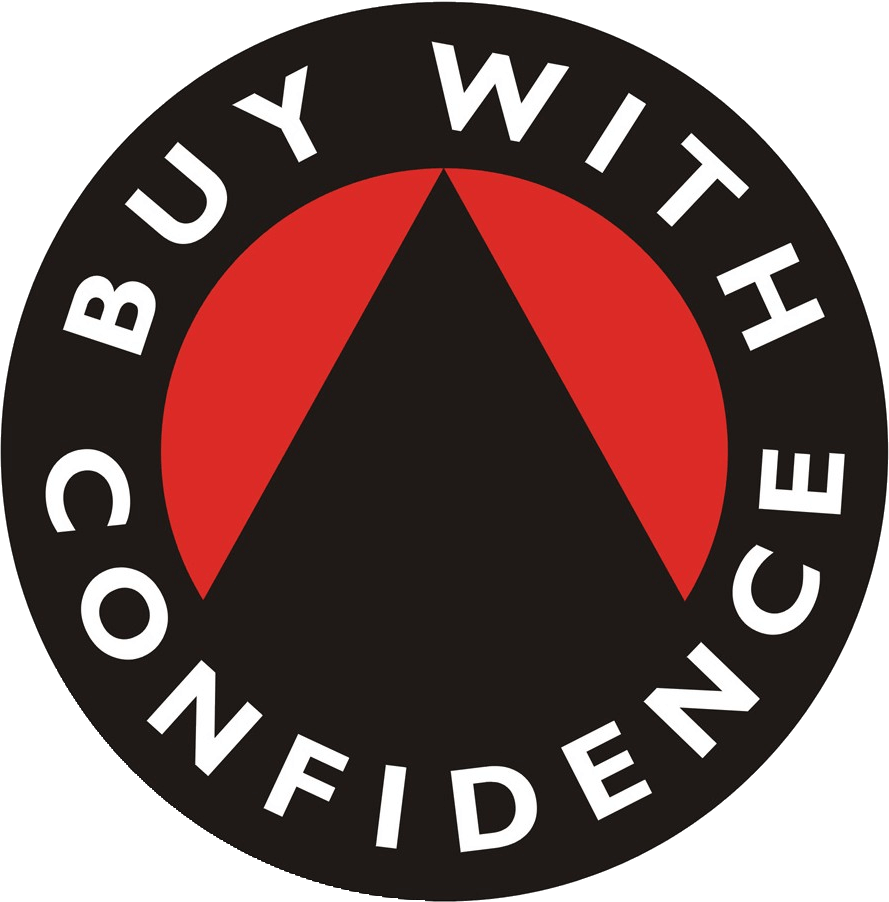 Copyright Segensworth Automobiles 2013 Registration No. 2555203 VAT No. GB 566 7096 02